In a subtropical climate like our country , it is essential to maintain proper humidity levels in hotels and resorts so as to ensure that the customers visiting have a blissful experience and are not much affected by the adverse effects of moisture and high humidity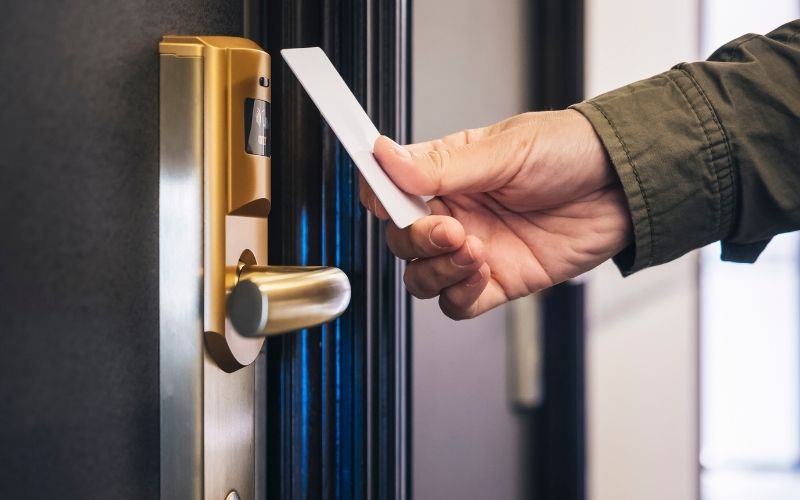 Effects of humidity
Rise in humidity causes condensation which can hamper the internal decor of hotel rooms forming white and translucent spots
Electronic equipment is damaged because of excessive moisture
Sweating or dampening of hotel room walls
Dampening of equipment like television's screen, microwave, sharpened cutlery, treadmill, cycle etc.
High humidity levels leads to musty smell in areas such as gymnasiums, spas, storerooms , lobby etc.
Discomfort to people having breathing issues or allergies
Advantages of using a Dehumidifier
Reduced cost and Increased efficiency
Prevents hotel rooms from having a musty odor and dampness
Humidification control lessens fly and micro-dust particles, ensuring a healthier atmosphere.
Expensive equipments remain protected and intact for a longer period of time.
Application Areas in Hotels
Hotel rooms
Lobby
Gymnasiums
Spa
Kitchenette
Indoor swimming pool
Storage areas etc.