Humidity Control for Electronics Industry
The electronics industry is one of the fastest growing industries in India. Because of the increasing demand of electronics in various sectors such as automobiles, manufacturing and production etc. the industry has gained a prominent place in the market. Hence, it becomes a topic of concern to ensure that the quality is top notch. Also it becomes essential to ensure that the shelf life of electronic products is up to mark.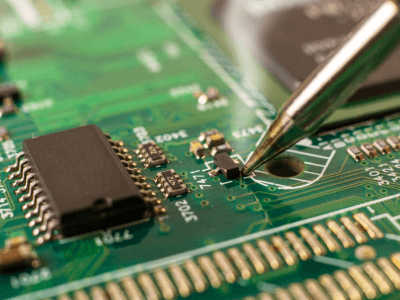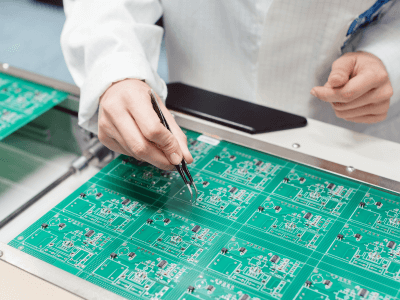 Moisture is trapped between layers of PCB

Cracking or breakage of PCB

Low humidity can lead to Electrostatic discharge (ESD)

The circuit lines in semiconductors can be cut

Improper adhesion of photoresist and surface defects in semiconductors

Damage of high and equipment in recording rooms

Electrical shorts, server break down, loss of data and increase in downtime in server rooms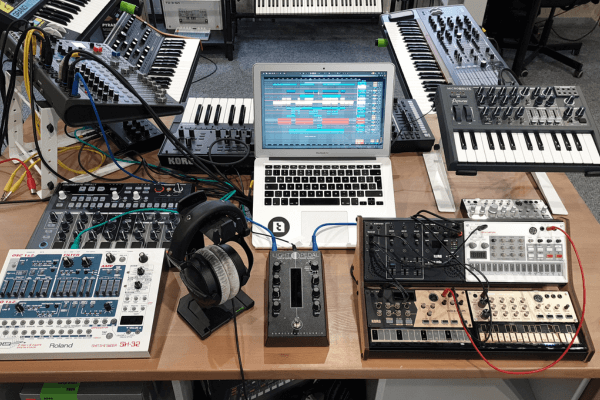 Advantages of using a Dehumidifier
Boost the service life of electronic equipment

Enhance product quality and reduce waste

Reduces energy consumption

Cut down on service and maintenance costs

Increasing shelf life of electronic components

Prevents condensation damage.