Humidity Control for Grounded Aircrafts
In the last two years, airlines have been adversely affected by COVID-19 situation and several aircrafts have been grounded. Such situation makes it essential for proper protection and maintaining of aircrafts to prevent issues caused due to fluctuating relative humidity levels in the surroundings. It is recommended to maintain ideal humidity levels to combat with excessive moisture.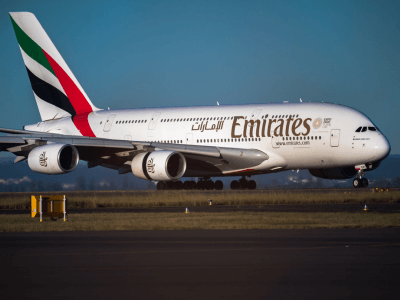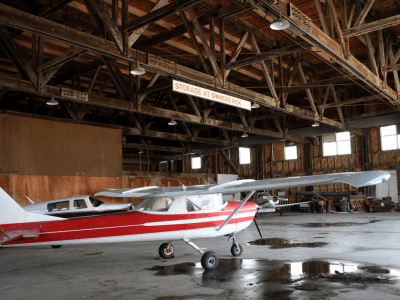 Corrosion to metal parts

Damage to seats

Hampers performance of electronic equipment

Increased maintenance costs

Mold growth and musty odor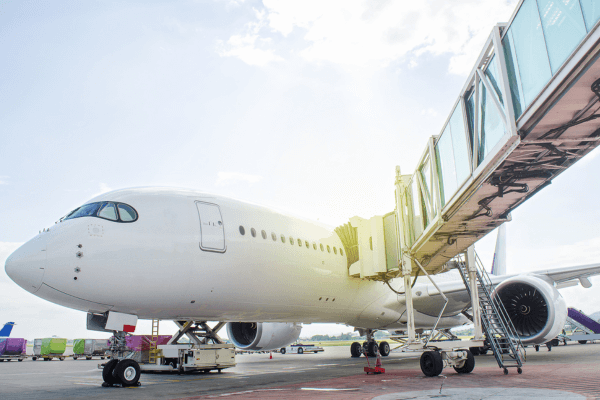 Airlines need to maintain proper storage conditions for grounded aircrafts in order to ensure they are operational and intact when needed. Damage to grounded aircrafts will also result in high maintenance costs which can be reduced by utilization of Dehumidifiers. Dehumidifiers are portable so they can be placed in various locations such as cabin, passenger area, storage area and control room to ensure complete protection.
We are here to help tackle excess moisture, get in touch with us to know more!