Climatronics was founded in 2012 to better serve customers with professional advise precise selection of humidity control equipment. 
We pride ourselves in being present across multiple Industry verticals from our very inception. Few year prior to this, The founders of Climatronics started M/s Humidity Experts, with the aim of explaining customers the humidity present in their factories – by way of Humidity Audit. These were comprehensive reports which covered the possible impacts of moisture damage and easy solutions to counter these challenges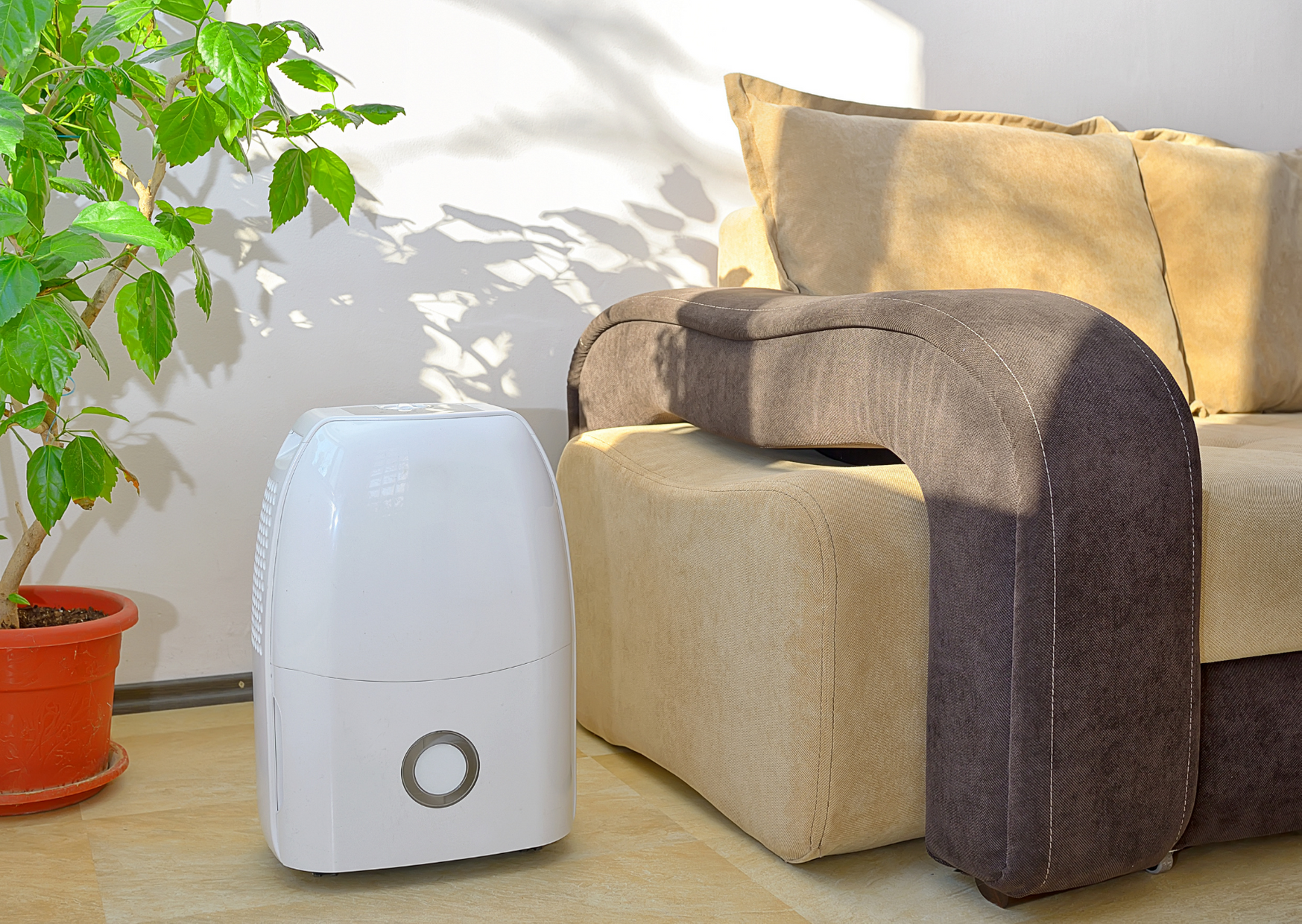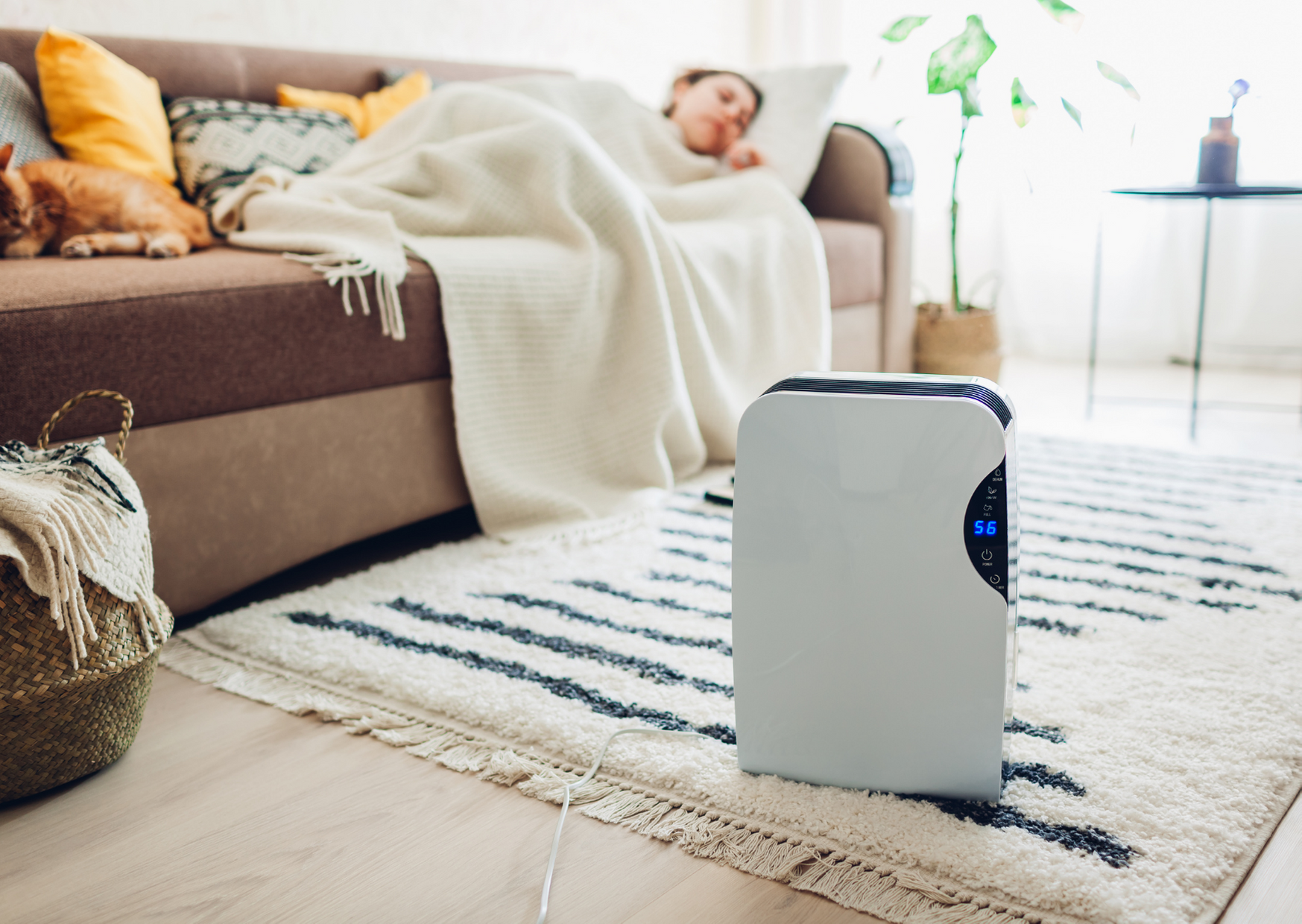 OUR STORY
Our association with Origin Dehumidifiers laid our path to inception, and we started out with the challenge of developing South Indian market, which holds most of the coastline of India with. We soon realised that a vast majority of the 5 star hotels in Goa face the similar issues such as fungal spots on wallpaper & musty smells caused by condensation in closed air conditioned environments which degrade the guest experience in these premium hotels. So, many rooms thus had to be closed for few days every year to be repainted once a year generally after the monsoon season, costing the owners / management indirectly (since such rooms are unavailable for check in by guests) These measures however only provide temporary respite since the moisture issue in the hotel is not reappears in few days since the root cause remains. We advised Hotel customers, particularly in Goa, to use refrigerant portable dehumidifiers that help maintain optimal moisture levels through out the year at a much lower energy cost, compared to air conditioning.
This helped yield better profits for the Hotel no longer were shut for few days, and also the guests were happier since the rooms no longer had issues caused by dampness. We provide easy solutions, which are plug and play, to overcome the challenges of moisture. Apart from this, Climatronics has an expertise in Humidification (Opposite of Dehumidification, where by humidity levels are increased as per requirement) which is required in special cases such as storage of seed or food products in Cold storage or growing special variants of medicinal Mushrooms. Most recently, we have started providing our customers with high end Indoor air quality solutions – with 99.9% reduction in bacterial loads, significant reduction of PM2.5 & PM10 particulate air matter, using active purification technologies such as Ozone based sterilisation which we have been providing even before the term " Sterilise " has become common.
Be seen as a knowledge house on the subjects of Humidity control & Indoor Air quality (IAQ) 
Always provide customers unbiased honest and professional advise – without intent of sale
Aspire to have 100+ domestic partners to serve India & presence via International partners serving 20+ international markets (Middle east, Africa & South Asia)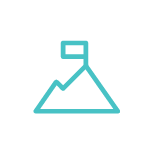 Be seen as a knowledge house on the subjects of Humidity control & Indoor Air quality (IAQ) 
Be seen as a knowledge house on the subjects of Humidity control & Indoor Air quality (IAQ) 
Be seen as a knowledge house on the subjects of Humidity control & Indoor Air quality (IAQ)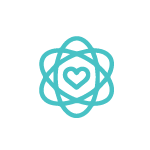 We trust our employees, partners to meet regularly to align ourselves
 We value Persistence & Patience and adopt the same as our core values
We allow all partners to grow organically at their own pace
We always strictly adhere to an ethical code of conduct
No bribes, no underhand dealings and No shortcuts at any level