Introduction for Humidity Control for Steel Industry
India's Steel production is increasing every year. Despite being hit by COVID, it has increased by 25.6%. This brings on the challenge for proper storage and quality maintenance. High moisture can incur large amounts of losses. 
Dehumidifiers are used in such situations in order to maintain relative humidity levels of less than 50%.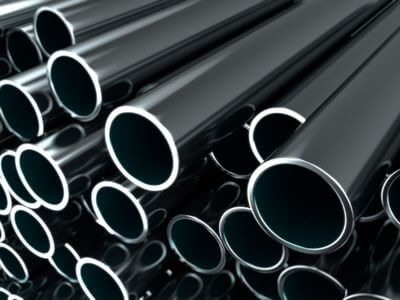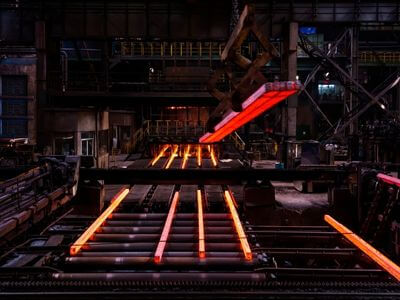 Corrosion

Deterioration in quality

Reduction in shelf life

Increased Rejects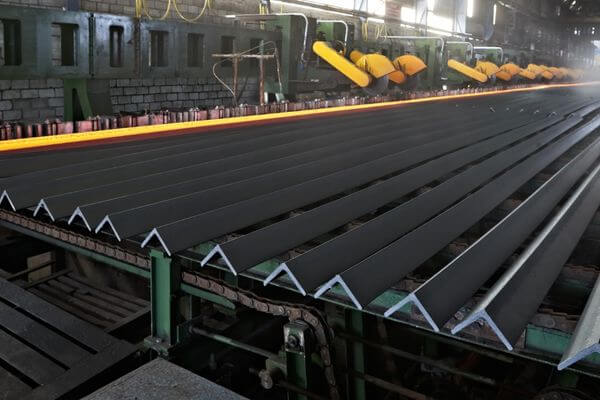 Research shows that oxidation of metals increases drastically when relative humidity is more than 50%. Sweating of cold surfaces can lead to corrosion of metals. Dehumidifies work in an efficient way to tackle these issues and keep corrosion at bay.
Utilization of dehumidifiers will help you save additional costs, thus increasing productivity and overall profits. We have solutions for all types of industries and a wide range of coverage area. Reach out to our Humidity Control Experts to find the best dehumidifier that suits your requirements
Choose Climatronics Dehumidifiers, Choose the best!