Importance of Relative Humidity in the Indoor Swimming pools
Why is humidity control important for Swimming Pools
Indoor swimming pool halls require Relative Humidity to be maintained between 50 -55% RH. Excessive moisture can escalate damage to the structure and health risks to staff and visitors.
Swimming pool dehumidification helps in reducing side effects due to excessive moisture and helps in maintaining hygiene.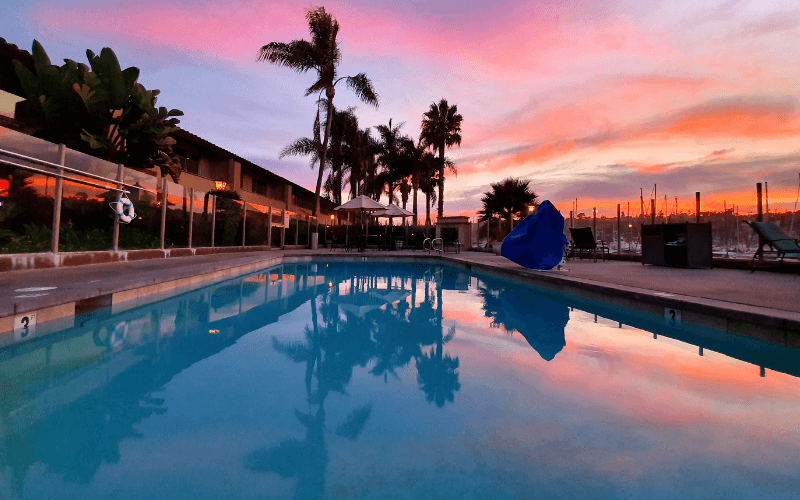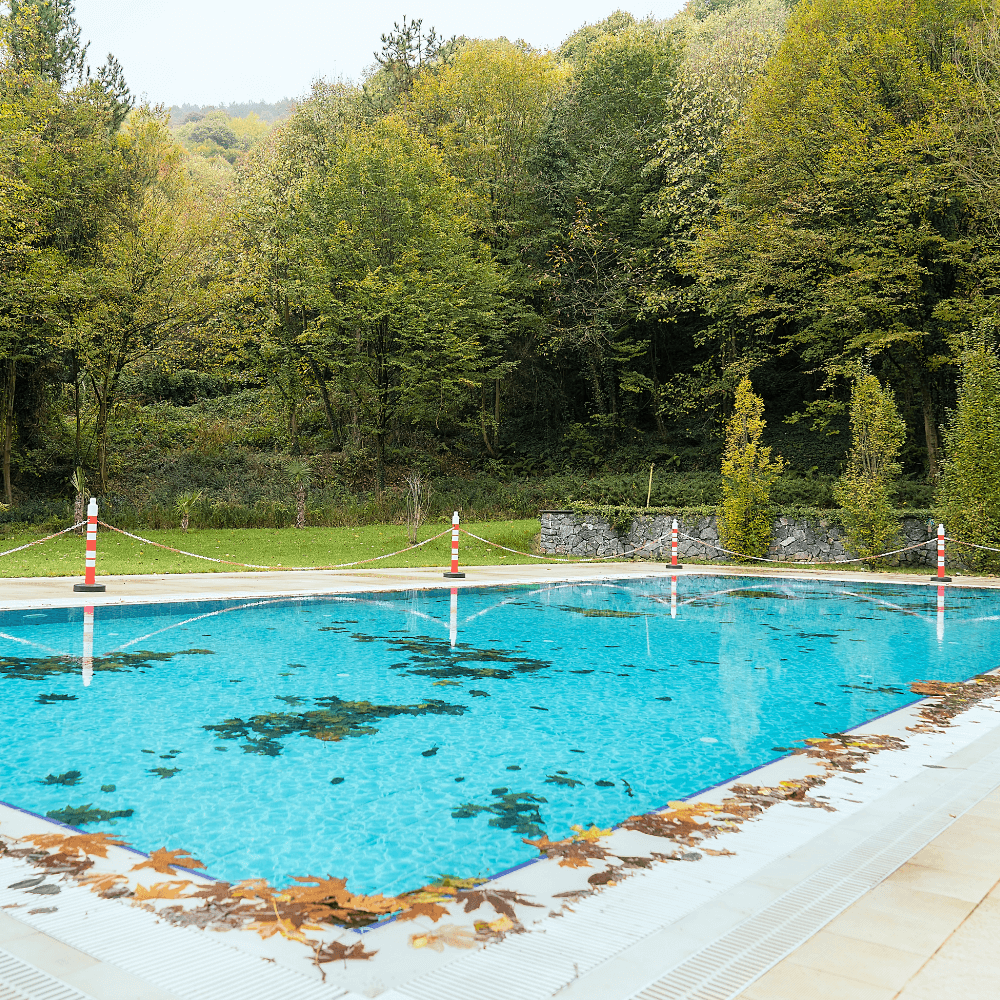 Mould and mildew growth
Skin irritation and breathing difficulties
Strong smell of chlorine
Fogginess
Uncomfortable environment
Deterioration of Structural elements such as cement blocks, metal doors etc.
Humidity needs to be controlled in an effective manner to ensure prevention of damage. Dehumidifiers can be utilized for the same. Dehumidifier for an indoor swimming pool hall can be chosen on the basis of size of the pool, volume of the pool and number of swimmers expected. Our wide range of Dehumidifiers helps you find the one which best suits your requirement