Introduction for Humidity Control for Groundnut Storage
Groundnut is one of the major sources of edible oil in Orissa. These seeds are harvested in May and are used in October for sowing. Thus, the major concern is storage without loss of available residual moisture and prevention of additional moisture. Groundnuts stabilize at moisture content of 7% at relative humidity between 60% to 70%.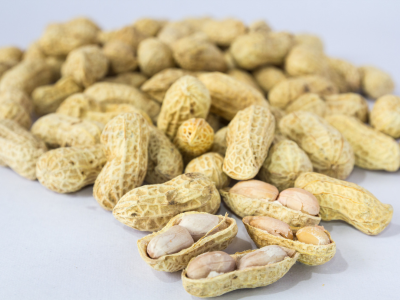 Effects of Inadequate Humidity
High humidity stimulates microbial activity

Deterioration in quality

Low humidity will lead to weight loss

Increased rejects
Proper storage of groundnut seeds can aid in decreasing import costs and meet increasing demand of edible oil. Maintaining relative humidity between 60-70% will help in storing the seeds for a longer period of time wither alteration in moisture content.
Dehumidifiers maintain uniform relative humidity levels as required and help in increasing shelf life of products.
Choose Climatronics Dehumidifiers, Ensure product quality!