Introduction for Humidity Control for Classic Car Storage
Classic cars are susceptible to condensation damage. They are more fragile as they are constructed using steel, wood and other old school material.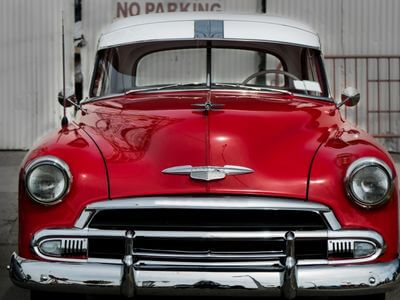 Mold and mildew growth

Rusting of metal parts

Wooden components are damaged

Increased maintenance cost

Discoloration

Wearing of leather seats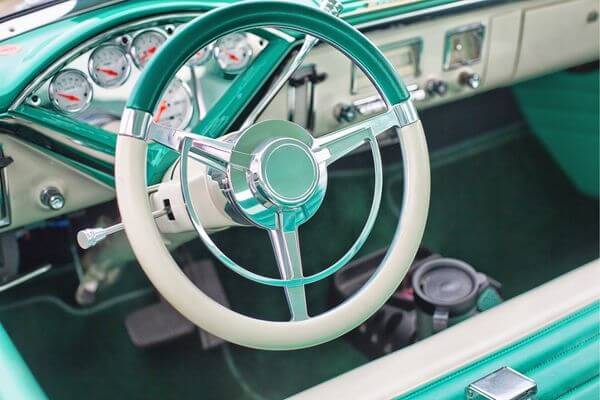 Storage of prestige and vintage cars require stringent environment conditions. High humidity can be a hurdle as it can cause infelicitous effects. It is essential that humidity in classic cars storage areas is maintained between 40-60% RH.
For all the classic car enthusiasts. There exists a solution which helps you keep your finest car collection safe. Dehumidifiers help maintain required relative humidity levels to safeguard your priceless possession
Choose Climatronics Dehumidifiers, Preserve your Vintage Collection!